Maintainable, affordable, and successful approach to achieving your goals.
Are you training yet seeing no results? Do you not know where to start? Are you always on the hunt for a new diet, but they continuously fail you? Do you feel like you are incapable of reaching your goals? If yes, then you have come to the right spot!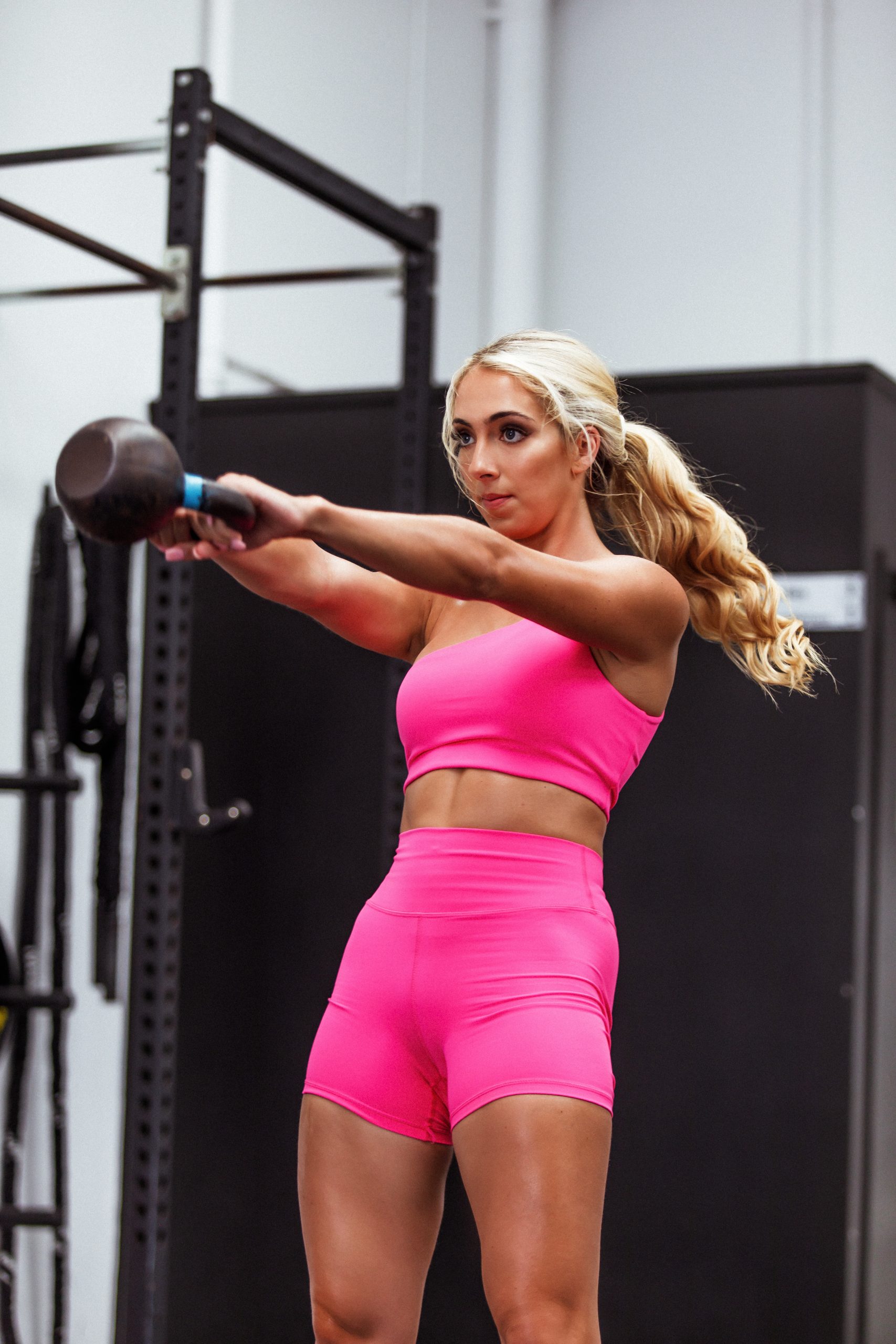 Hi I am Ally. I am a 23 years old certified personal trainer and nutrition coach. From Portland, Oregon but moved across the world to Queensland, Australia and haven't looked back since! I knew fitness was my calling during my second year of nursing school. So I took a huge step, dropped out of school, moved across the world, and followed my dreams of online coaching and selling workout guides! This is something I'm so passionate about because it changed my life for the better, and it can change yours too. I have been practicing health and fitness for 5+ years. I love learning about the human body and all we are capable of. I want to use fitness to help inspire those around me, and help girls build confidence in themselves. Because IT IS POSSIBLE.
If you're interested in becoming a client- head over to the COACHING tab (spots are limited). If you're interested in purchasing any of my Booty Building Guides, head over to the GUIDES tab. If you are interested in joining one of my challenges, put your name down under the "CHALLENGES" tab. 
PLEASE ENTER YOUR EMAIL TO JOIN